Self-Love: The Key to Successful Relationships
Breaking The Silence of Abuse & Survival Strategies For Your Relationships
The Pandemic Within A Pandemic
The Right Fit for Your Needs
Whether you are in need of One-on-One Coaching or Workshops, I strive to make an impact for diverse groups and individuals.  I've coached on a variety of topics in many different settings.

No form of abuse must be tolerated.
We empower you to identify abuse; walk away, find help and be an overcomer!
Is school challenging? Are you a dropout? We will empower you, so you can rise above your fears, persevere and be an overcomer!
This book will build your faith!
Workshops

Professional Events

Schools

GED Programs

Church Programs

Re-Entry Programs

Shelters & Recovery Homes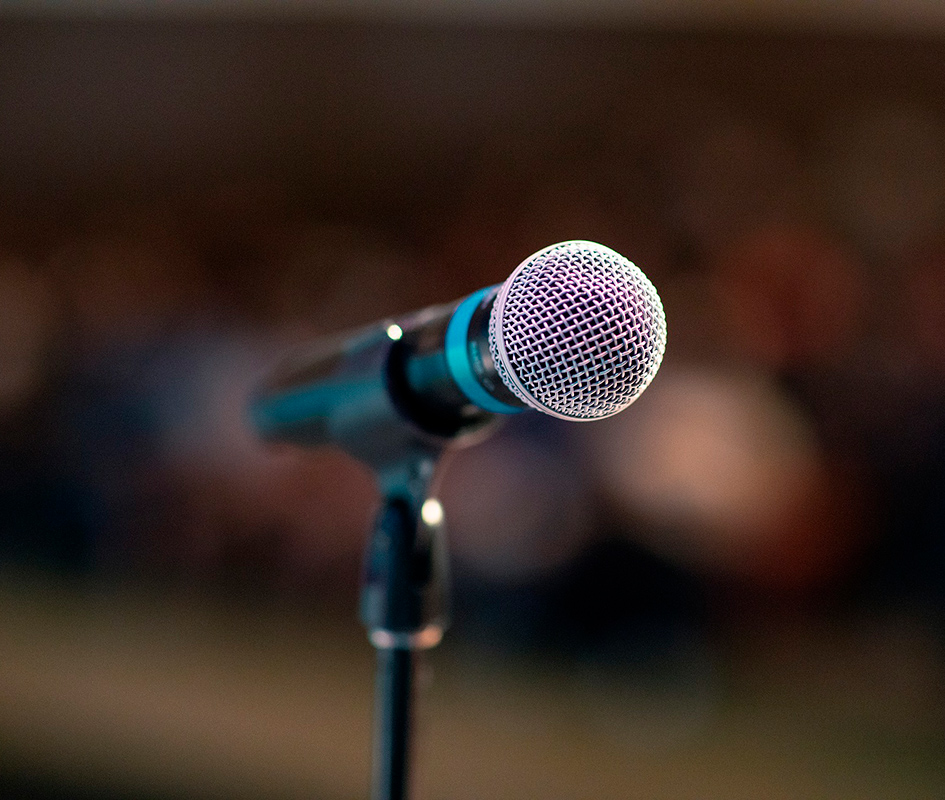 Receive Free Resources in your Email