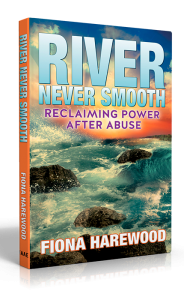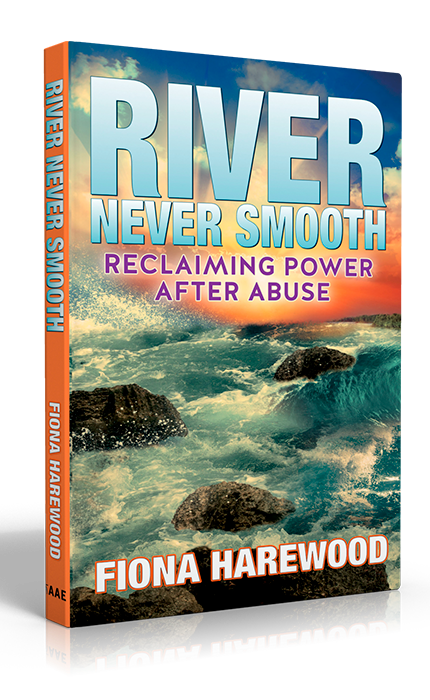 Would You Like To Reclaim Your Power If You Are Being Abused, Or Have Been Abused?

Would You Like To Be Equipped To Help A Loved One Out Of An Abusive Situation?

Would You Like To Steer Clear of Abuse And Abusers?
HOW DOES THE PROGRAM WORK?
Small and large groups
Interactive sessions
One day or reccurring events
Church, corporate, universities & school settings


3 Monthly Private Sessions
Group Coaching Bimonthly​
Goal Setting
Resource Application


How to Identify Abuse & Know When to Move on
Living a Life Free of Regrets
Toss Your Pasts
Rise Above Your Circumstances
Find Healing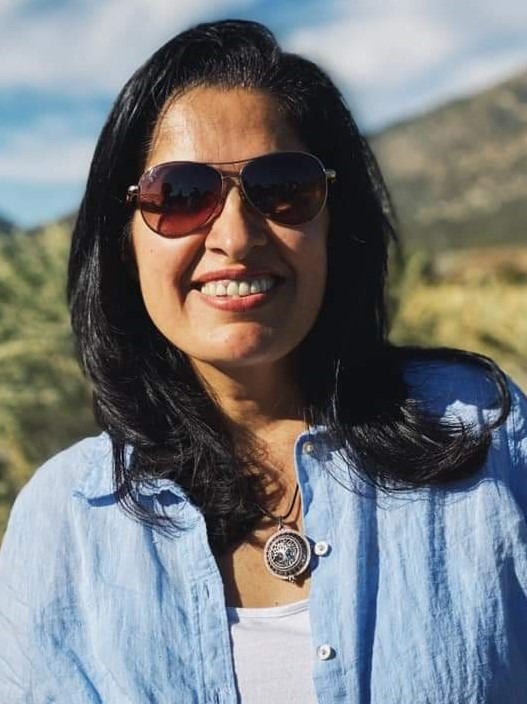 Theresa Alvarez-Diaz
​4RWI Facilitator 
 I met Angelique yesterday morning, and I could not part from her until I was assured she was in a good place.  The time I spent with her took me on an emotional rollercoaster; I was terrified for her,  devastated by her heartbreaks, and angered by her constant victimization. Thirty-two hours later, I was filled with joy to see Angelique come into awareness. She could now take in what the universe knew all along, self-love was the way out. Angelique compelled my soul to forever embrace hope.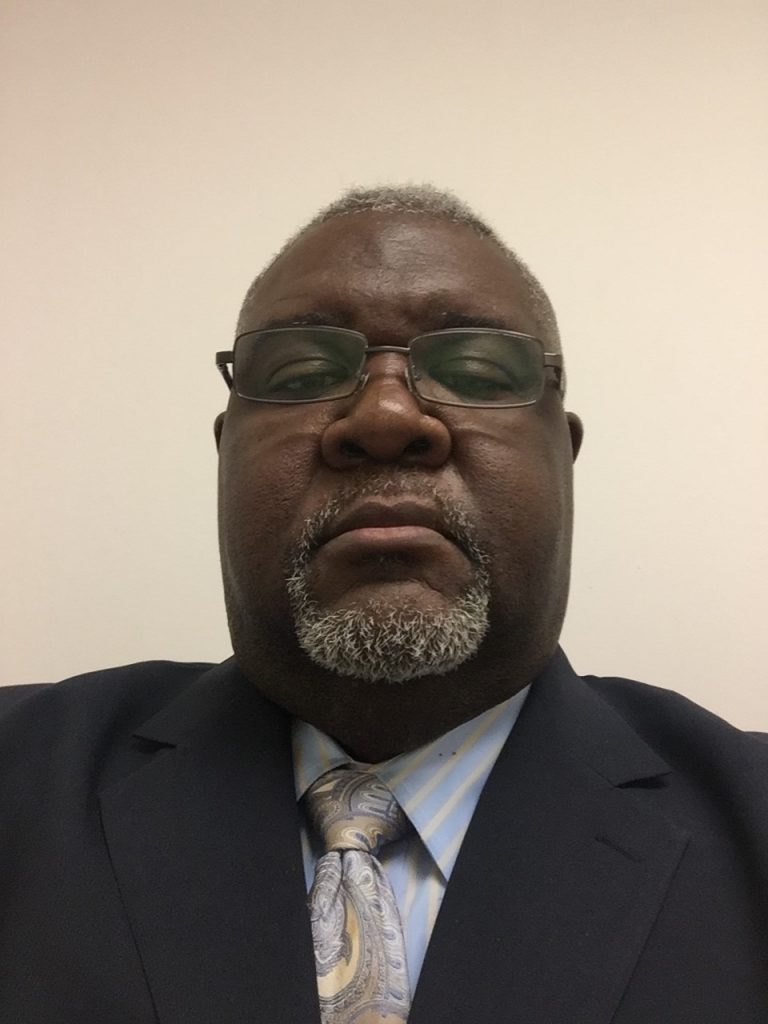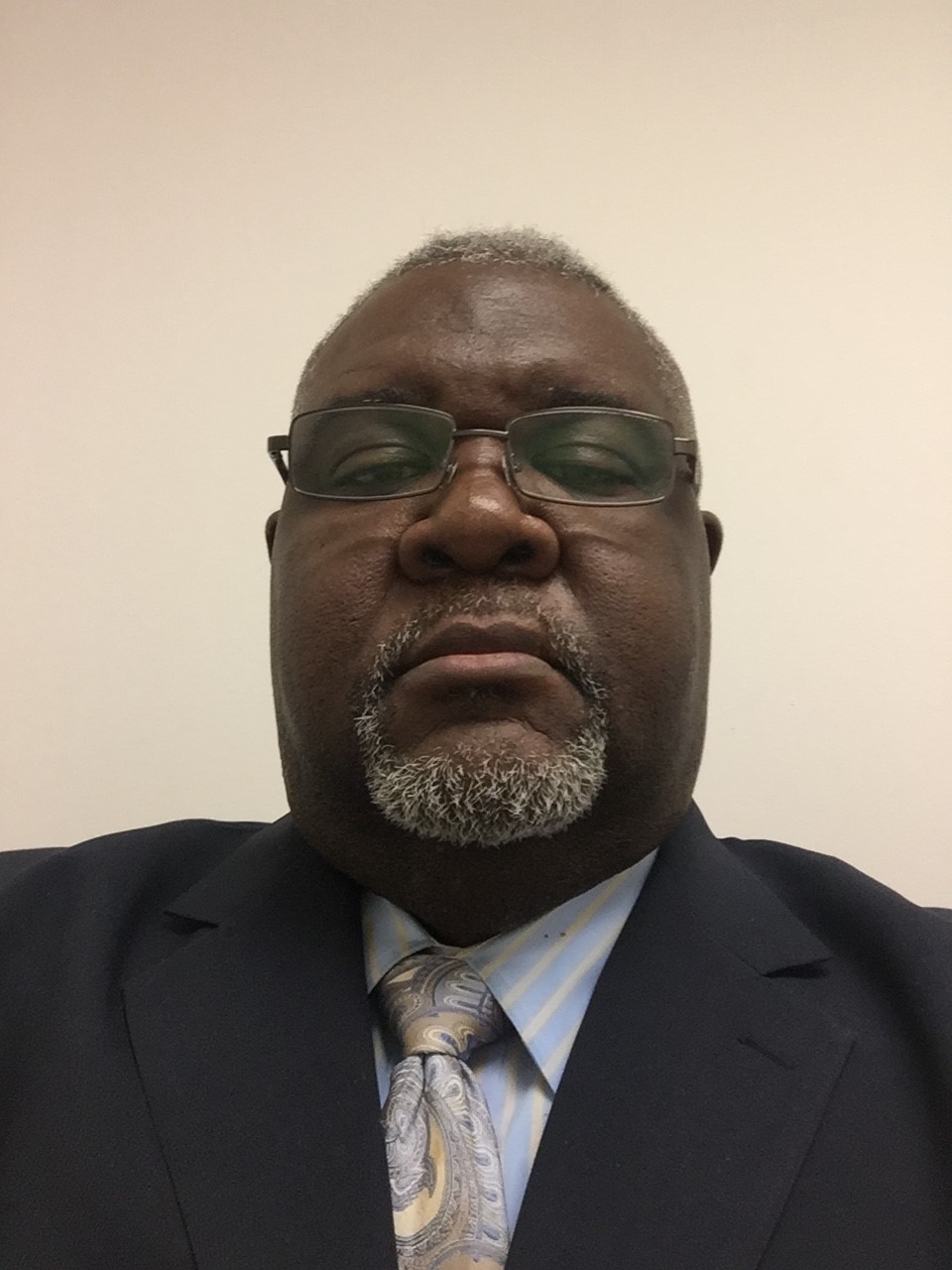 Reverend Francis S. Cole
River Never Smooth: Reclaiming Power After Abuse is a compelling, insightful look into the world of relationship failure and eventual revival and survival. The author's writing compels you to continue reading just to reveal the next turn and sequence of each character. This book is a must read for those in need of abusive relationship realizations as well as those who might be in a position to assist others that are experiencing the perils of relationship troubles. I encourage all to take this ride along with Angelique as she takes you through every step and thought leading up to her final landing place of power and perfection. This is a must read for all audiences!!!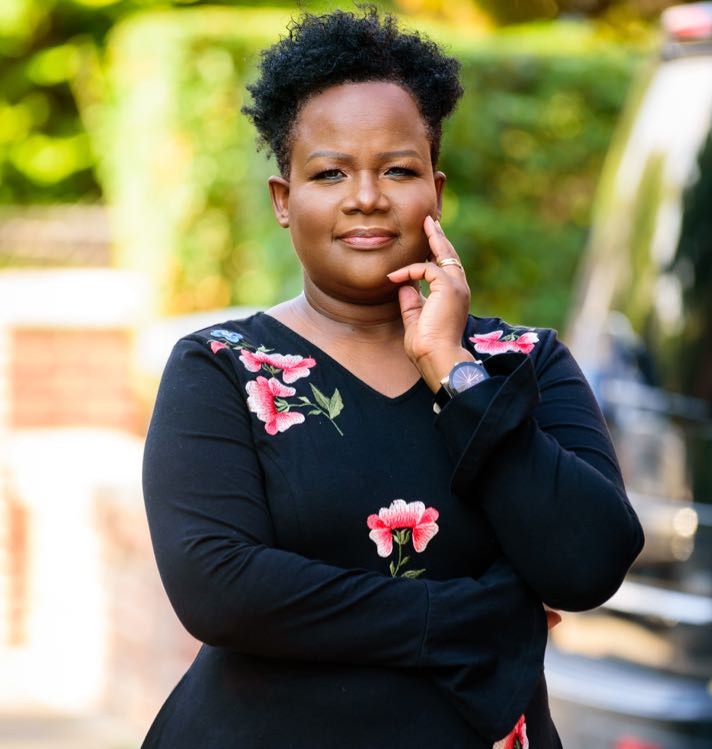 Norka Blackman-Richards,
Founder and CEO
Real Women International
In "River Never Smooth", we meet Angelique, a woman whose failed encounters with love place her on a quest for validation. While the demons of violence, abuse, neglect and betrayal are recurring in this story, Harewood's precision in detailing Angelique's journey compels the reader to feel admiration and compassion for this woman. Sadly, Angelique is a representation of too many women in the world today. Throughout the book, we fear, we cry, and we pray for Angelique, and in the end we cheer as the author skillfully weaves-in surrender as the healing balm for Angelique's severely wounded heart.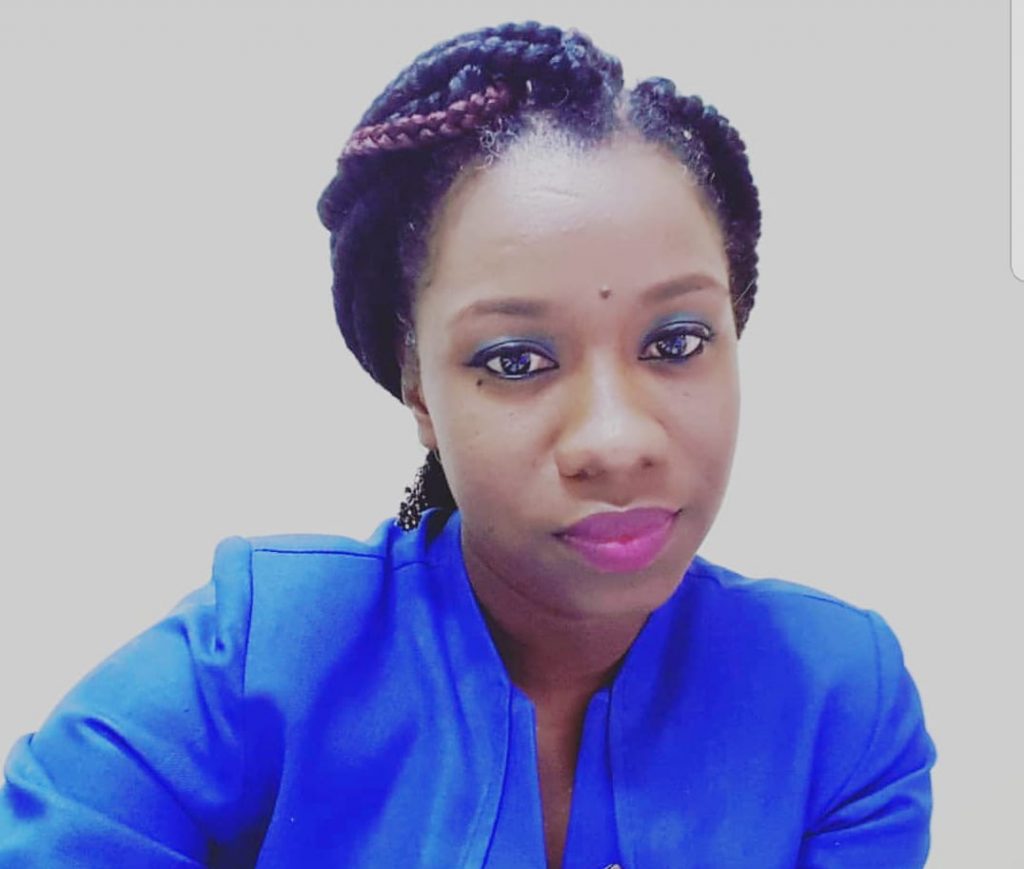 Carlotta Lord,
Business and Public Management
River Never Smooth: Reclaiming Power After Abuse is a fitting title for this book. Reading books is not one of my hobbies, but after being encouraged to read this book, I must say it was time well spent. As I started to read, the very first page was shocking and interesting. I was intrigued, I wanted to know more. WOW! WOW! WOW! flooded my thoughts as I continued reading. I could not put my kindle down and even though my eyes would be half opened, I still wanted to know what happened next. A beautiful love story, turned into a worst nightmare for Angie and her kids. I cried at times. This book is perfect for young women and men who are looking for that perfect person to love and with whom to share the rest of their lives, and especially for women with kids who are in abusive relationships.
Get a Free Excerpt of River Never Smooth. Just subscribe to our mailing list