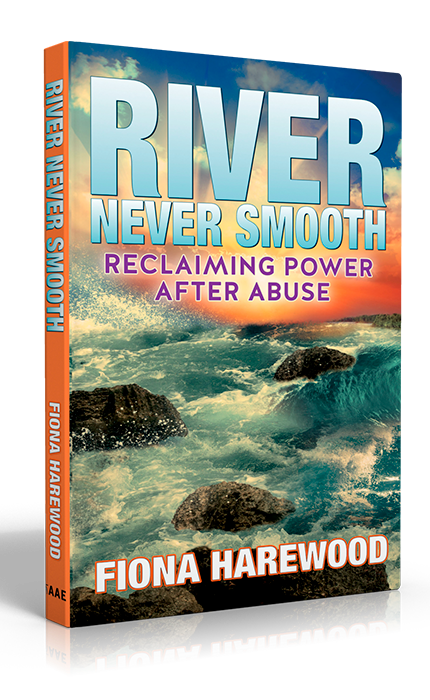 Dear Reader:
As mentioned in the pull quotes in River Never Smooth, here are links to further reading material you will find helpful.  Below are additional resources.
Thank you for reading! Stay Safe!
How to Recognize and Deal With Gaslighting.
This is exactly what gaslighting sounds and looks like. It surfaces from people you may never expect. It's a subtle form of manipulation often used by some who are close to you, to control the outcome of a particular event or situation. It may take the form of an ambitious coworker who wants nothing more than to steal your promotion; or the purloining boss who takes credit for your hard work. It may even take the form of the spiritual leader who makes you feel guilty when you're unable to put anything into the offering plate; The controlling parent who always knows what's best for you, or, last but not least, your overprotective partner who claims he or she is just trying to get you to do what's best for yourself. If any of those scenarios sound familiar, continue viewing! You're being gaslighted!
DVClass.com™, is your resource for completing a domestic violence class or batterers intervention program (DV or BIP class) due to a court order or legal requirement.
After experiencing financial abuse you may need to rebuild your finances and regain financial independence.  Here is Help!