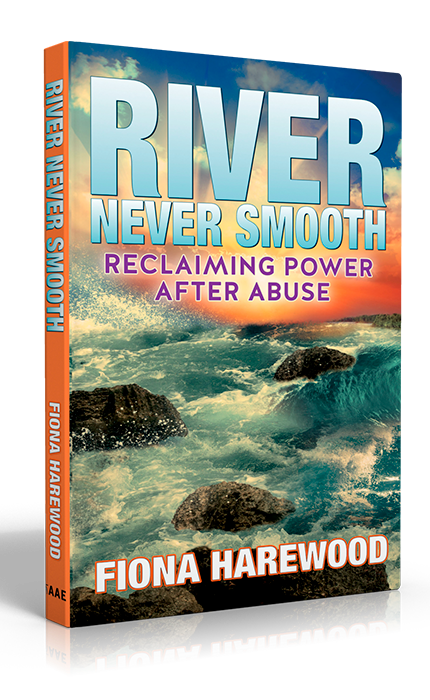 Dear Reader:
As mentioned in the pull quotes in River Never Smooth, here are links to further reading material you will find helpful.  Below are additional resources.
Thank you for reading! Stay Safe!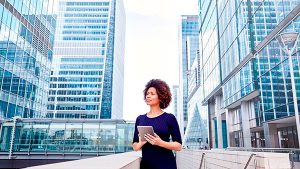 After experiencing financial abuse you may need to rebuild your finances and regain financial independence.  Here is Help!
If you or a loved one is struggling with alcohol addiction, you can rely on us to guide you to the best rehabilitation and treatment resources
alcoholrehabhelp.org