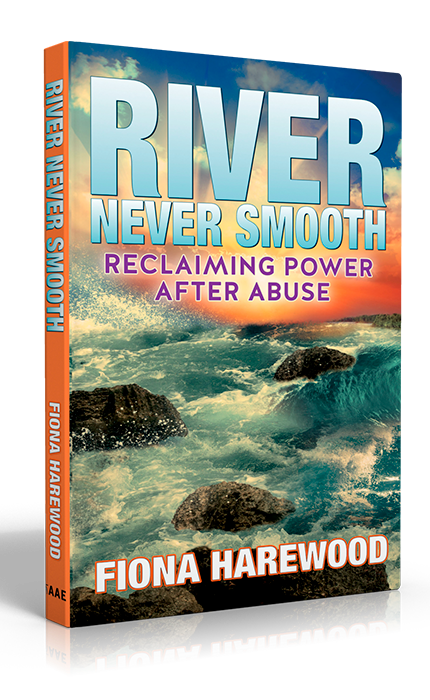 Dear Reader:
As mentioned in the pull quotes in River Never Smooth, here are links to further reading material you will find helpful.  Below are additional resources.
Thank you for reading! Stay Safe!
DVClass.com™, is your resource for completing a domestic violence class or batterers intervention program (DV or BIP class) due to a court order or legal requirement.
After experiencing financial abuse you may need to rebuild your finances and regain financial independence.  Here is Help!