We Empower! You Overcome!
I DID IT... YOU CAN, TOO!
Harewood knows what it's like going through life with limited education and being barely able to make ends meet because of it. A friend showed her how going to college and earning a degree could increase her earning potential, enable her to have the career she desired and set an example for her children and her community.
Harewood is now on the move, daring dropouts to become dream makers, and inspiring current students to persevere to the end of their educational journey. Since she started this initiative, many have testified to the fact that their lives have been changed, and others have successfully returned to the classroom.
how does the program work?
Workshops & Training 
Small and large groups
Hands-on, interactivene one day or reccurring events
Church or Business settings
Schools & other organizations
COACHING 1-on-1  &  GROUP
3 Monthly Private Sessions
Group Coaching Bimonthly​ / 6
Goal Setting
Resource Application
KEYNOTE SPEAKING
4 Rules for Success
Dare to Live the Life of Your Dreams​
How to Pursue Your Educational
Goals While Working
How to Apply for Scholarship and Pay for College
Book A Free 30 Minutes Session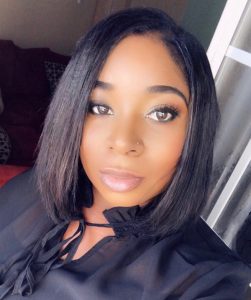 De-Ann Maughn​
Fashion Designer
I Did It…You Can, Too! is a must read! This book has helped me through many rough times while I was a student at the Columbus College of Art and Design. As a full time student, many times I would have numerous assignments which caused me to be overwhelmed, especially around finals. Having read the book through once, thereafter, I used it as a reference and it was a constant reminder that I should never give up.  It also reminded me that I should follow my dreams even though it may appear unachievable.  It reminded me that the light was at the end of the tunnel. I Did It… You Can, Too! encouraged me to keep going and to do my best. I persevered and eventually, I did it by obtaining my bachelors in fashion design.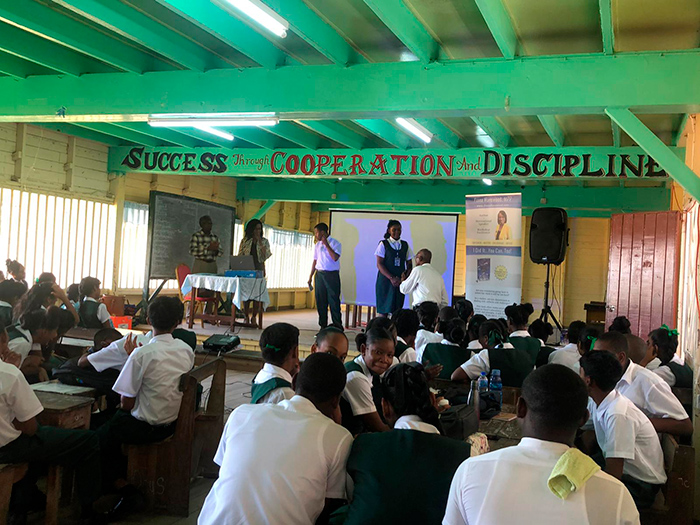 Patentia High
 School, Georgetown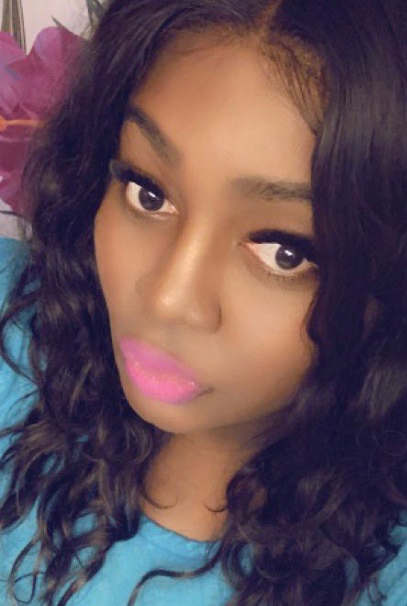 Rhonda Brereton
Student

Meeting Mrs.  Fiona Harewood I didn't know how she would impact my life. As we grew to know each other she gifted me with her book, I Did It You Can Too. Prior to that I doubted myself and seldom wondered if it was worth going back to school, especially when there are opportunities where you don't need an education. Reading her book it inspired me to change my outlook on how I viewed my future.  Mrs. Harewood is an inspiration of how far she came; even with difficulties she persevered and didn't give up. Because of her tenacity she inspired me to go back to school and get my GED. And I'm one step closer to graduating thanks to her encouragement and perseverance. So keep pushing and praying because I Did It and so can you!
LaVenture Secondary School, Guyana.
Sign up and receive a free resource from the book